About Us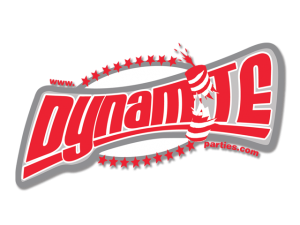 Dynamite Parties is the place for customers to visit, plan and shop for the special events in their lives.
From Birthdays to a Momentous Religious Celebration, such as Bar or Bat Mitzvah, Baptism or Christening. We provide an impressive selection of many unique and hard to find party and promotional items for corporate, holiday and seasonal themes like CHRISTMAS, HANUKAH and NEW YEARS EVE
We are building a new website to serve you better. You can contact us via the email form or drop by whenever you need a great party solution.